Success in Our Beaver Judicial Review with Trees for Life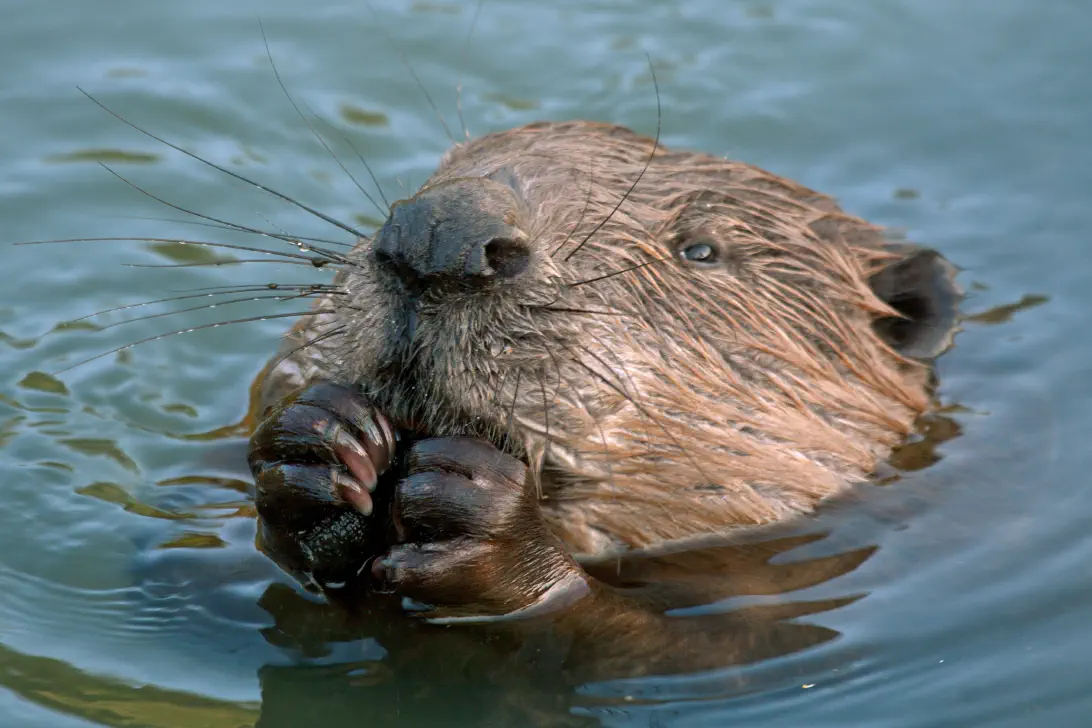 Judgment in the beaver judicial review which we are managing with Trees for Life, was handed down today. Licensed beaver killings must halt and all previous beaver killings authorised by NatureScot have been unlawful.
This successful challenge to the Scottish Government's beaver killing policy offers hope for a new era that benefits nature, climate action and farmers, says the rewilding charity.
Read our collaborator's (Trees for Life) full press release here.
You Might Also Like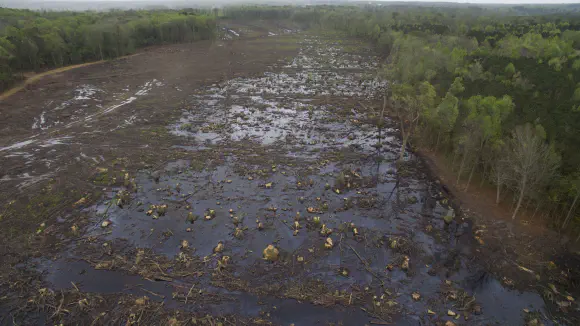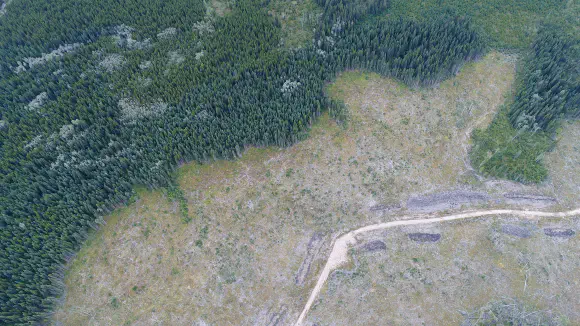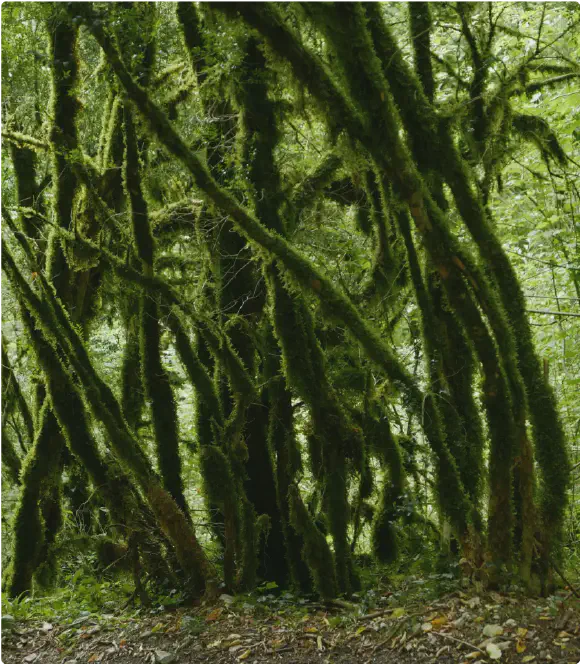 ---
Join Us
The Lifescape Project was established in 2017 by a team of individuals who, motivated by the significant degradation of the world's ecosystems in recent times, wanted to make a real difference in the protection of the global ecosystem and undertake ecological restoration.
Get involved