Rewilding Law Hub
Our vision is to create a resource centre for those wanting to manage land in accordance with rewilding principles, with information covering key legal aspects of rewilding across multiple jurisdictions. 
Watch this space as we add more resources to our hub. 


Rewilding Legal Guidance Notes
We have partnered with Rewilding Britain and Rewilding Europe (and their national teams) to produce a series of legal guidance notes for countries including England & Wales, Scotland, Italy and Portugal (with more to follow). These notes are designed for those undertaking rewilding activities rather than lawyers.
In each of the notes, you will find a summary of the relevant law and practical examples of how it might apply to rewilding activities. These notes are not legal advice and are intended to provide a high-level overview to support your understanding.
We'd like to thank our legal partners Clifford Chance LLP, Burness Paull LLP, PLMJ and Police & Partners for their support in this project.
Click through below to access our guidance notes for each of England & Wales, Scotland, Italy and Portugal.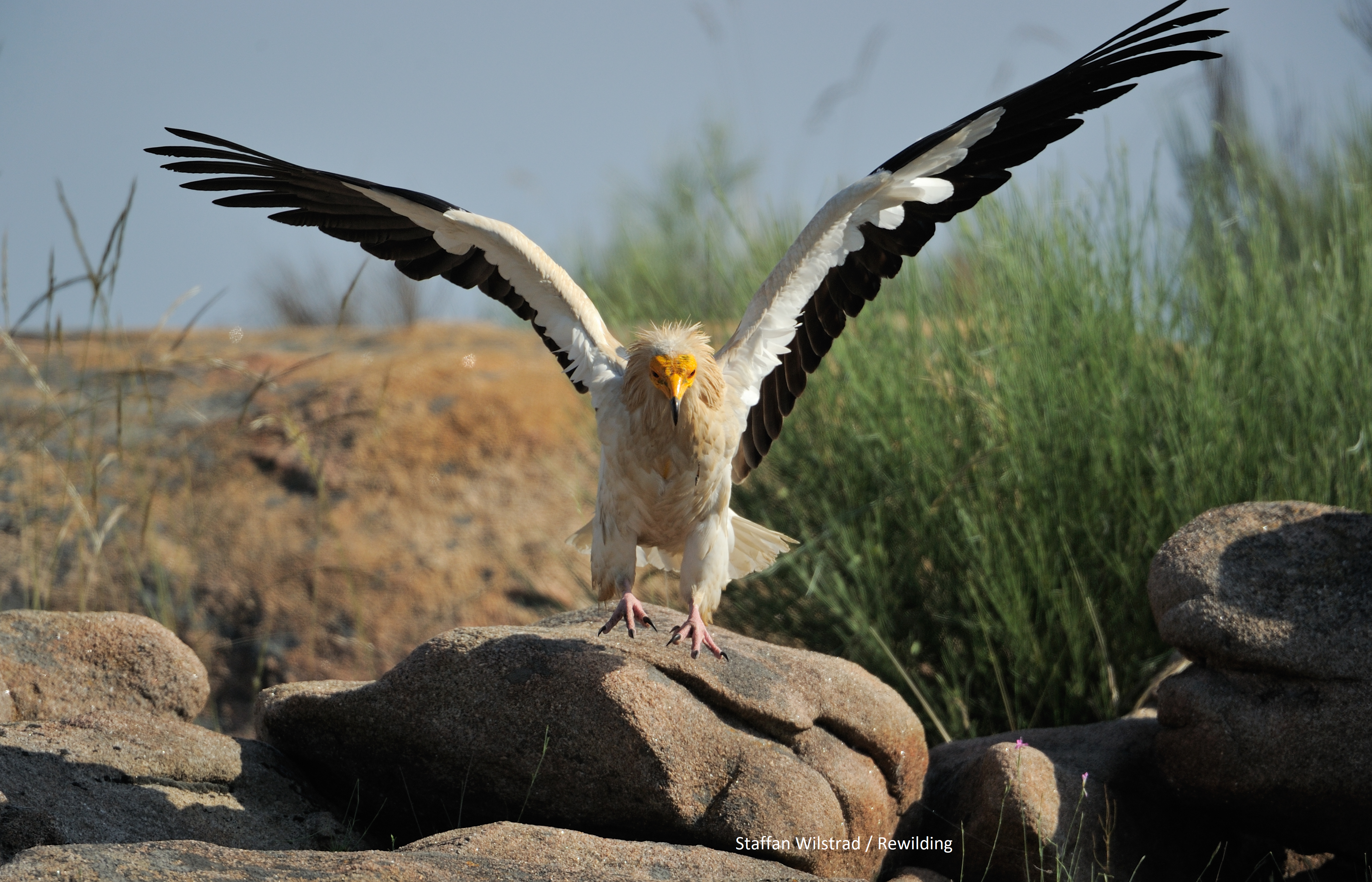 ---
Any Questions? Get in Touch
If you have any questions or there are topics you think we should cover in the future, please get in touch.
Get in Touch