Back to Project
Missing Species
Northern England
Natural Capital Laboratory, Birchfield, Scotland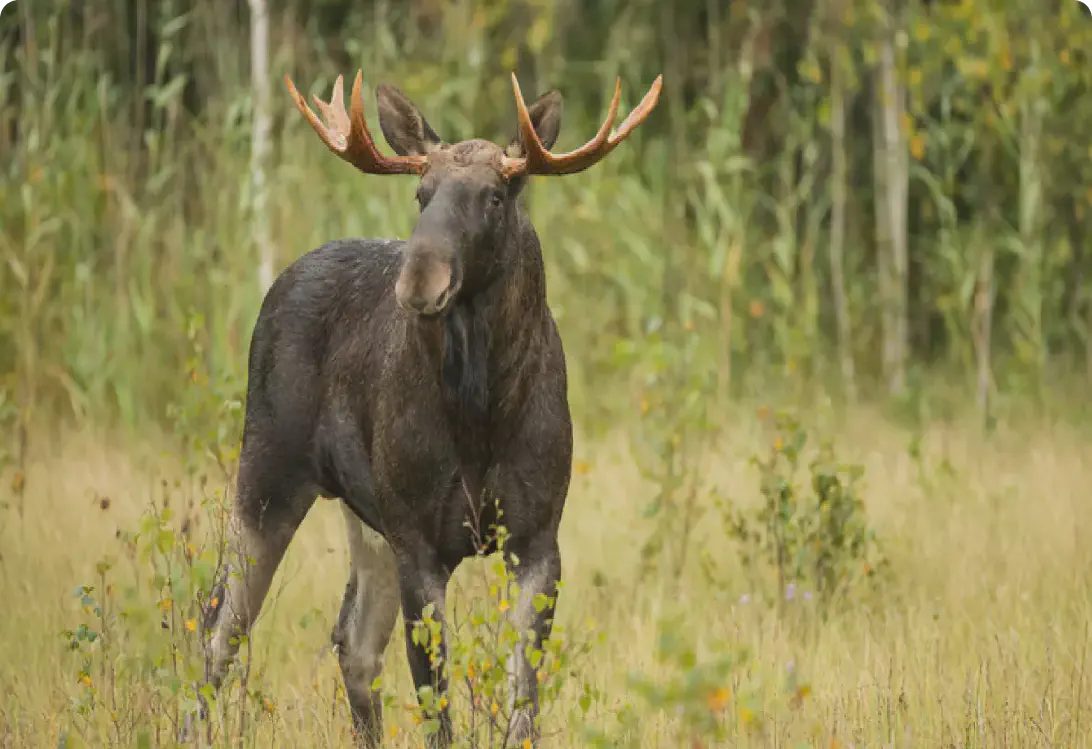 Lost Species of Northern England
Many organisations are making great progress in addressing the biodiversity crisis by protecting and restoring habitats for our threatened species. Their work will help to make extinctions a rarer event in the UK and, as habitats are improved, many species will recolonise and increase in numbers. However, for some missing species the 'helping hand' of reintroduction can be an appropriate way forward.
The Lifescape Project's report, Lost Species of Northern England, aims to re-connect local communities with their surrounding environment and the iconic species that have shaped our cultural identity, traditions, and history.
We have worked with the Cumbria Wildlife Trust, University of Cumbria and a number of other specialist organisations to identify species which could potentially return to the North of England. By setting out a simple evidence-based assessment, we hope to enable an informed debate on reintroduction in the area, and through this process, we hope to empower local communities to make their own aims for nature conservation a reality.
You can read our report below:
Lost Species of Northern England
Lost Species of Northern England
Missing Species at Birchfield
At the Natural Capital Laboratory rewilding site in Scotland we are assessing what species are missing from the landscape, with the aim of better understanding what would need to be brought back to restore the ecosystem. We are looking forward to being able to share this work with you soon.
Our species reintroduction work is led by Deborah Brady, our Lead Ecologist. If you want to learn more about this exciting area you can get in touch with Deborah.