New Podcast with UK Environmental Law Association

Our Managing Lawyer, Elsie Blackshaw-Crosby has been speaking to the UK Environmental Law Association about how we use the law to protect and restore wild places and the wider environment. It's a core part of our strategy and we are already seeing it pay dividends in terms of its impact. Take a listen to the podcast here and if you have any thoughts about our legal work, do please get in touch with Elsie.
You Might Also Like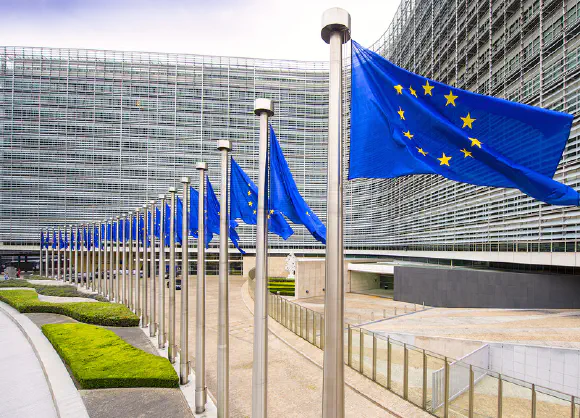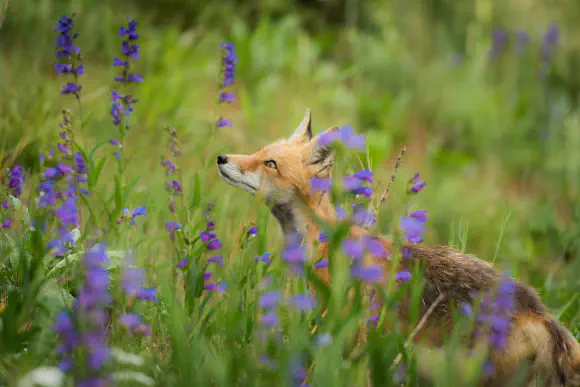 ---
Join Us
The Lifescape Project was established in 2017 by a team of individuals who, motivated by the significant degradation of the world's ecosystems in recent times, wanted to make a real difference in the protection of the global ecosystem and undertake ecological restoration.
Get involved